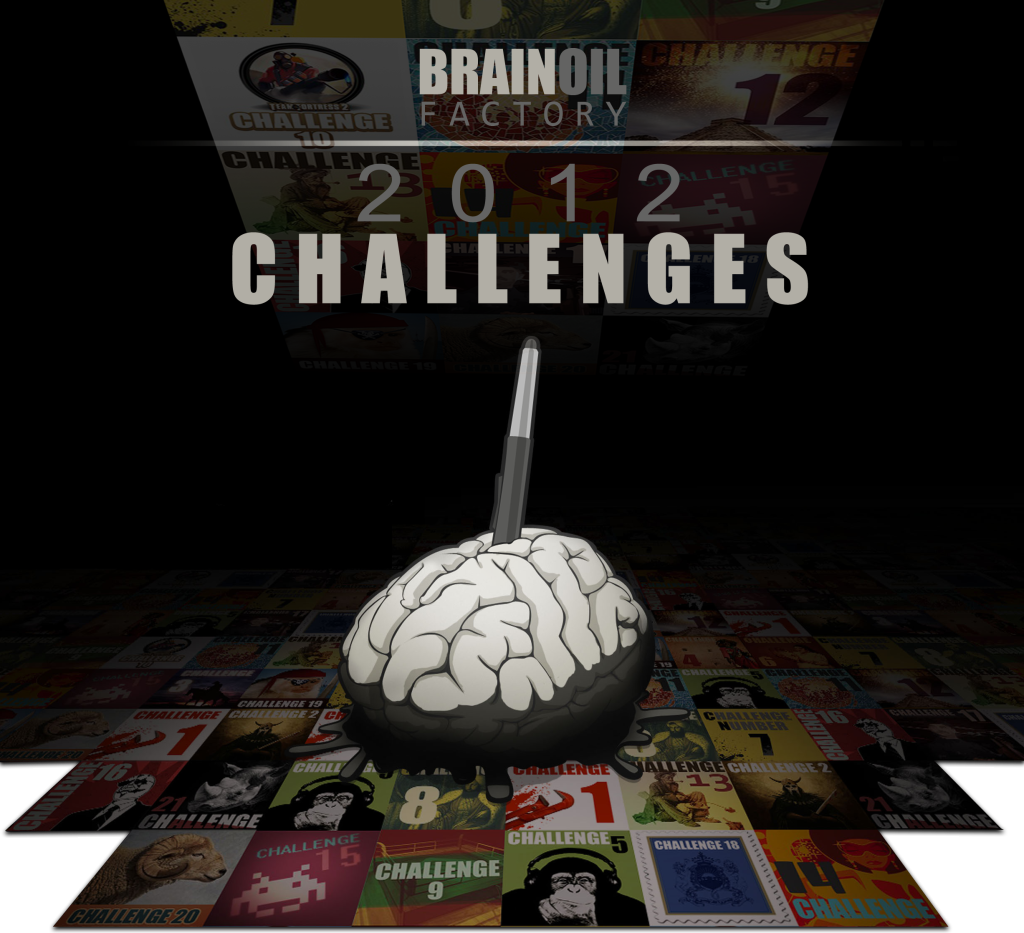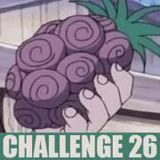 - Concept of a character who ate a "Devil's Fruit" (like in One Piece), the abilities he/she earned and the design of this Devil's Fruit.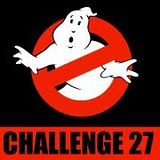 - Moroccan "Ghost Busters".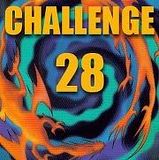 - Combining  two known characters into one ( from anime, movies, video games, celebrities , politicians ..... )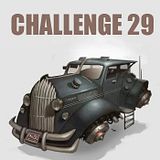 - Redesign of a contemporary car in a steampunk style.
- The car brand should stay recognizable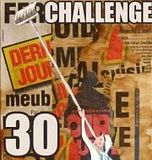 -Making a poster of a movie, inspired from a Moroccan : story, movie , series, novel, Tales or historical figures  ...)
-Making an illustration, poster whatever it is, that illustrates the group's founders all together .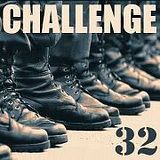 Everyone chooses someone to be his master and student in the same time,  to exchange themes/exercises  based on each one's weaknesses.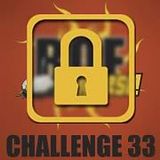 Secret ! stay tuned ...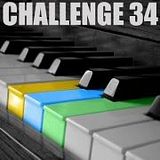 Drawing an artwork based on a song/instrumental.
Make sure that everyone should feel the connection between the piece of music and the artwork !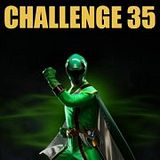 Designing a Sentai team that represents your country, your culture ...Not necessarily with weapons and mechas.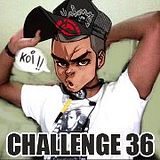 Integration of a drawing in a real photo.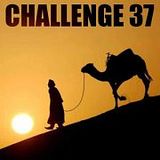 Imagining a traveler with his mount (the animal he rides) .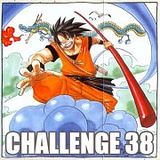 Redrawing a character created by another member of the group in your own way.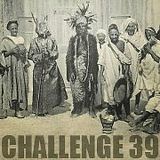 Ashua's Day (some few infos about it for those who don't know it here in this
www.moroccoworldnews.com/2011/…
)
.
.